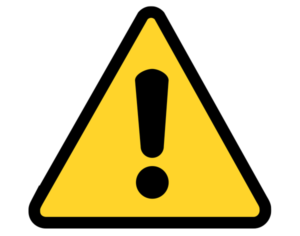 Unless otherwise disclosed, Harpreet's Wanderlust is the author of all the articles published on this website and the views and opinions expressed on this blog and website are those of the author.
Harpreet's Wanderlust believes in transparency of opinion and therefore, will only write articles on actual experiences. All experiences are self-funded. Any other affiliation or association will be clearly identified in the WanderNuggets section of the article, where applicable.
All information published on this website is accurate at the time of publishing the article however given that information is always subject to change, Harpreet's Wanderlust disclaims liability for reliance on information provided in this website.