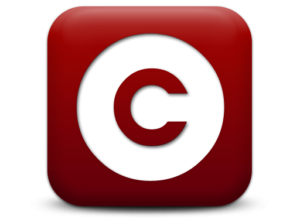 Unless otherwise disclosed, Harpreet's Wanderlust is the author of all the articles published on this website. The content and material on the website including the logo, design, text, photographs, images and graphics are owned by Harpreet's Wanderlust. No part of this website may be reproduced in any form or by any means whether electronic, mechanical or otherwise without the prior written consent of Harpreet's Wanderlust.
To work with or request for permission to reproduce any material that may be of interest, please contact the author on [email protected].
Link backs to this website are allowed however any link backs must be clearly credited and a hyperlink back to this website must be provided.
Harpreet's Wanderlust will not hesitate to take legal action against anyone found to have reproduced content without permission or having infringed this copyright policy.