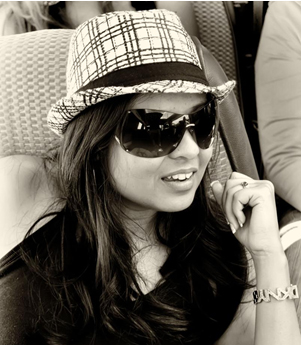 HELLO WORLD!
I was born to travel every inch of this globe. My passion, quest and thirst for adventure has taken me to some of the most incredible places on the planet, yet the surface remains unscratched. My "Travel Bucket List" seems to be filling up rather than emptying, but hey, I am not complaining….my quest has just begun- wanderlust, the travel bug, call it what you will…these feet will leave footprints around the globe….
By day, I am a corporate lawyer working in the heart of Nairobi, and by night, I am the starry eyed traveller, consumed with wanderlust, ever planning my next escape, my next conquest, my next great footsteps with my better half – M.
I hope you will enjoy our footsteps as much as we have…and I look forward to sharing our footsteps with you!

Enjoy!
H
xoxo